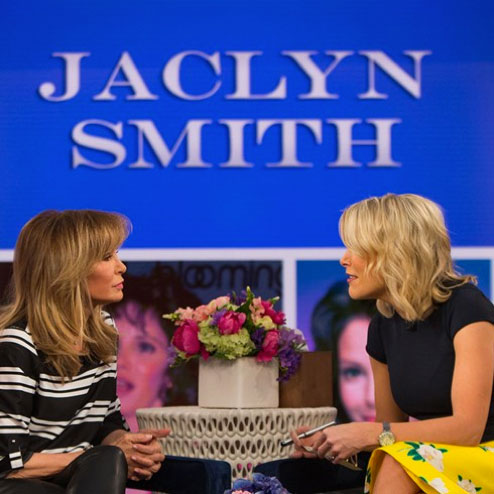 Albolene® – Jaclyn Smith's Beauty Secret
There's little doubt that former Charlie's Angels series superstar, Jaclyn Smith knows a thing or two about maintaining a gorgeous appearance. At age 72, she is clearly a timeless classic, who has used her looks and her intelligence to build an empire. During a recent interview on Megyn Kelly Today, Smith reveals her Albolene® beauty secret.
Every four days, she says she slathers Albolene® on her face and neck. "I just like it," Smith says. "And it just moisturizes my face and the steam of the shower goes in. It sort of works like a facial."
This no-nonsense business woman, who has her own skin care line, as well as clothing and home décor fashion lines claims to not to know what's in Albolene® yet knows that she likes the way it makes her skin look and feel.
One thing is sure, this angel looks amazing.