View Coupons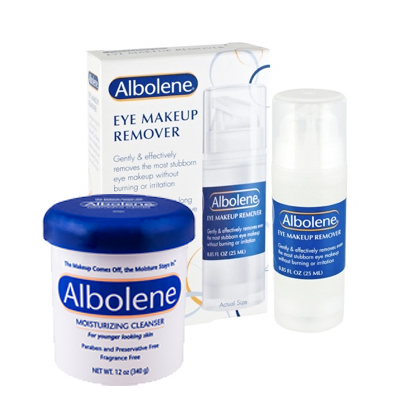 Please fill out the following form to receive a coupon for $4 off the Albolene® 12 oz. Moisturizing Cleanser at Walgreens and CVS, or $2 off any Albolene® product at participating retailers.
* indicates a required field.
Coupon printing is supported only on desktop browsers. If using on a mobile device, coupon can be emailed and printed later when you can access a computer or connect to a wireless printer.
By submitting this form I agree to the Albolene privacy policy.