Albolene® Through The Ages
For over a century, Albolene® has been cleansing and moisturizing generations of faces to keep complexions healthy and youthful looking.
So, what gives a brand such longevity and loyalty
in a highly competitive facial skincare market?
Albolene's proven effectiveness over the years has garnered a following of consumers that are looking to gently cleanse and moisturize their skin to keep it vibrant and healthy. Plus, it's easy to apply and remove. It takes stubborn makeup off, but keeps the moisture in. It's the perfect combination for an effective yet effortless beauty routine.
Here's a quick look at Albolene® through the Ages: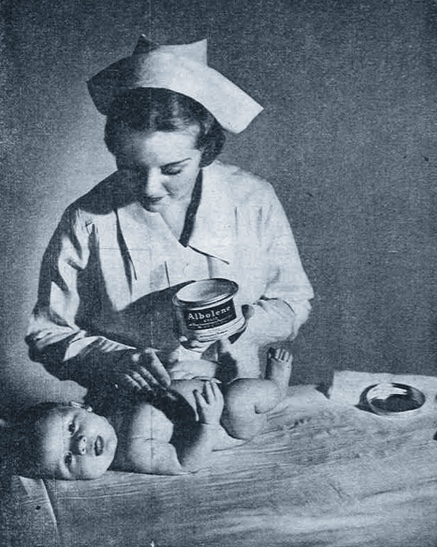 One of Albolene's first uses was to gently cleanse an infant's tender nose skin. January 1915 Ladies Home Journal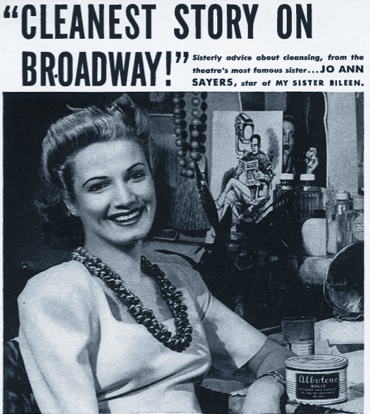 Generations of theater and screen actors trusted Albolene to gently cleanse their complexions and keep their skin looking vibrant, healthy and youthful.
Albolene® Ads Through The Ages
Albolene® Evolution